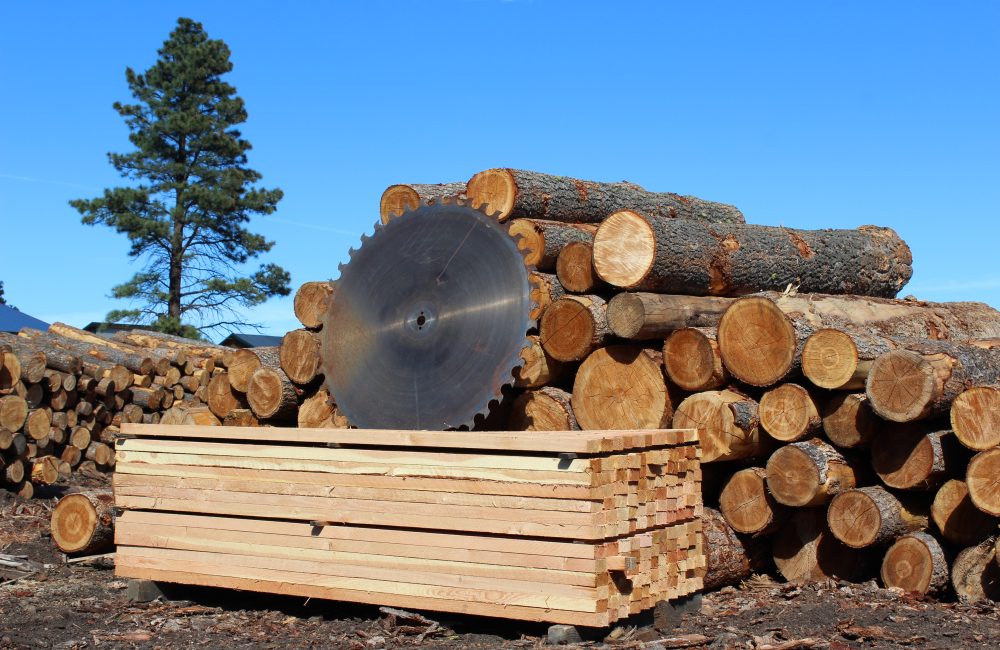 Quality Lumber, Quality People
Marks Lumber is your choice for quality specialty forest products including timbers, rough-sawn boards, circle-sawn flooring, and natural wood siding products. Marks Lumber is also a premium supplier of custom timber frames. From project design, to developing accurate estimates, to providing material, to providing guidance for maintenance of your wood products, the Marks Lumber team is with you every step of the way. 
Owner/Operator Steve Marks and his wife Laura are proud to carry on over 75 years of Marks family tradition providing lumber products from Clancy Montana. Working from the beautiful Marks Ranch, the entire Marks Lumber team is committed to providing top quality lumber products in an ecologically sound fashion. This friendly, customer-focused team has the experience, expertise and desire to make your build successful.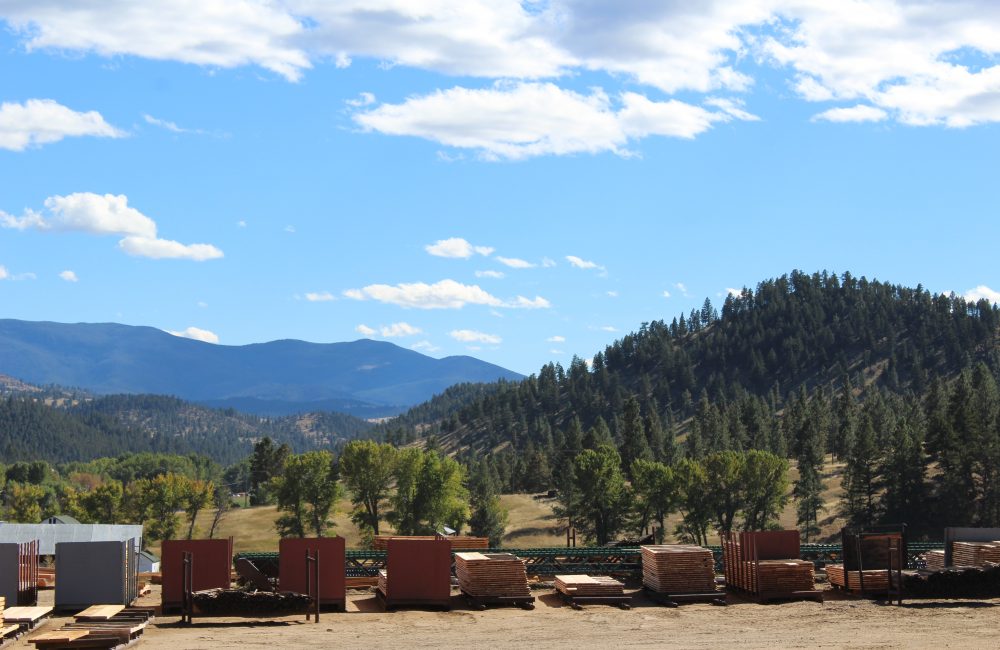 Quality Lumber, Quality Life
Marks Lumber takes pride in being a part of the Montana community as a thriving family owned business for over 75 years. Being a solid member of this community means Marks Lumber provides quality products, provides quality jobs for their team, and works with quality foresters, using Best Management Practices, to harvest timber in a sustainable and ecologically friendly fashion.
Quality Forests can mean different things to different people. But at Marks Lumber we believe in multiple use. The Marks Lumber team are avid outdoors people who enjoy hiking, biking, back country skiing, fishing, and hunting to name a few. Modern harvest techniques allow timber to be harvested in a fashion that provides economic opportunity in the form of beautiful timber products, but leaves behind healthy forest's for all of us to live and play in.
At Marks, the whole log is utilized to develop commercially viable products. The best logs make our amazing timber products; we also sell (and use in our operation) affordable bio-fuel. Poor quality logs and virgin mill by-products make great natural landscape products that beautify landscapes, enrich soil, and protect our children at play.
Quality of life for the Montana community as a whole is improved both from the economic benefit of a thriving timber products business and from the improved forest health left behind by our foresters.