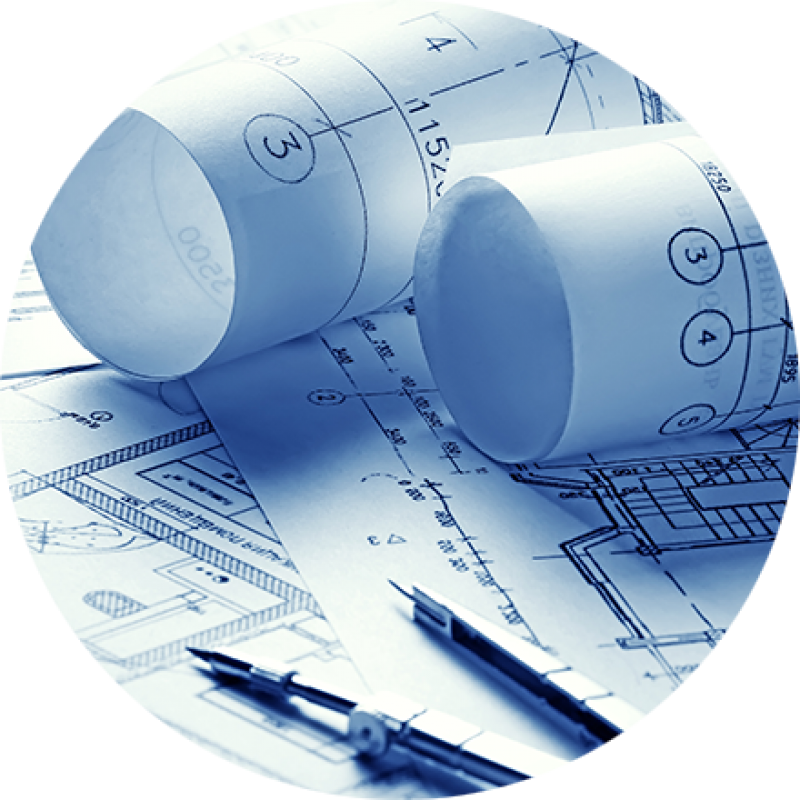 Meet and Greet Phase
Understand vision, and get feel for what you, the customer, envisions
Talk Budget
Look at different Designs and Styles
Look at completed projects
Questions and answers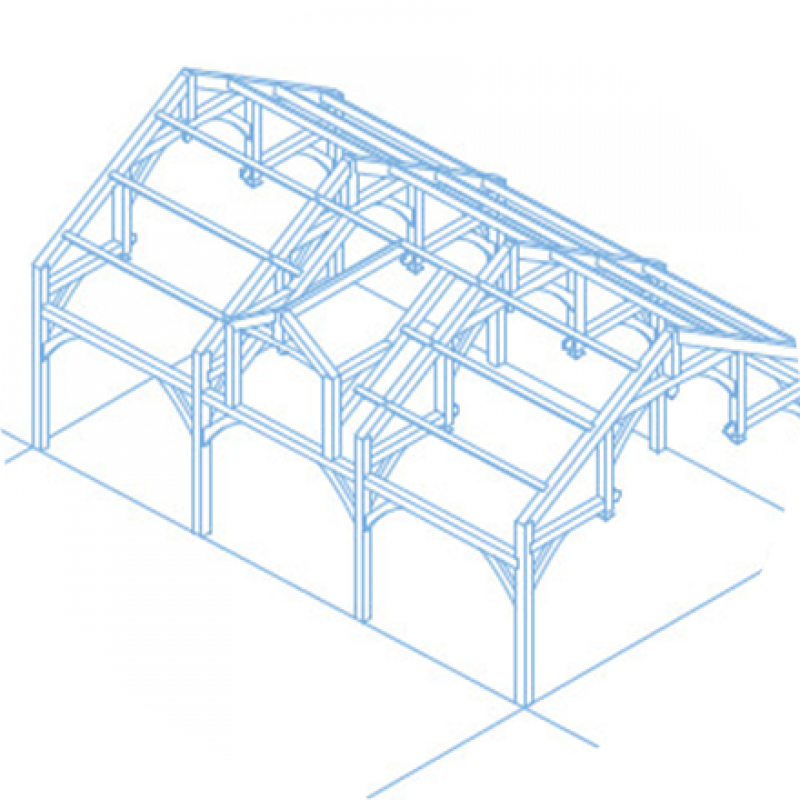 Preliminary Design Phase
Commit to the Design Process, including timber type and joinery style.
Understand and document your ideas and vision, then leverage our expertise to create a custom drawing.
The Marks team will meet with the general contractor, architect and engineer and incorporate trusses/timbers into your home.
May include an onsite visit.
Depending on Scope of Project, we do require a down payment (usually 5% of total budget), non-refundable. Deposit will be applied to the final design cost if you proceed with Marks.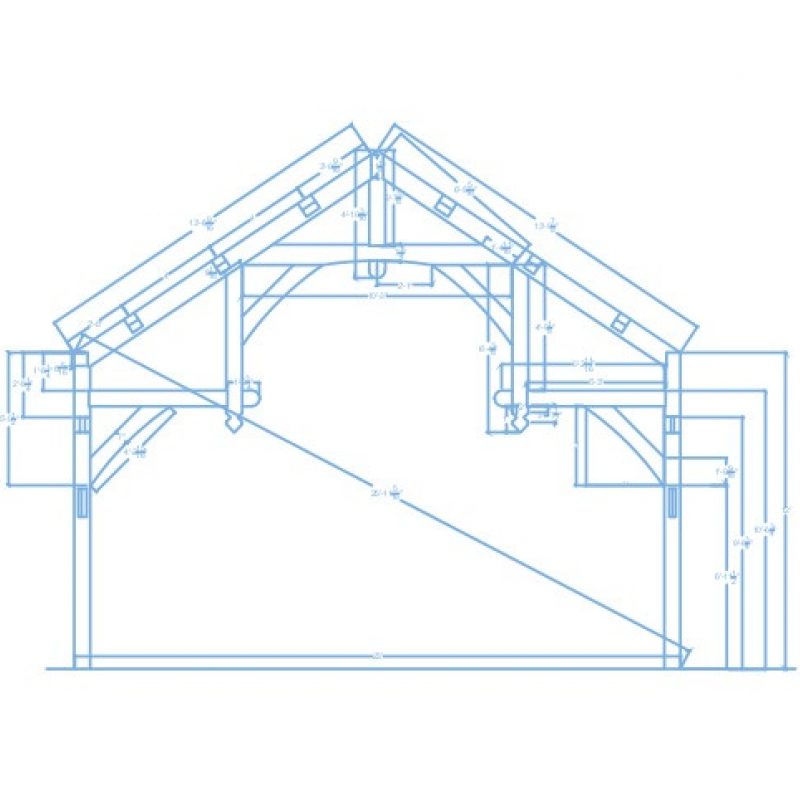 Final Design Phase
Final Designs are revised and signed off
Deposit is made, 50 % of total estimated timber project.
Timbers are ordered.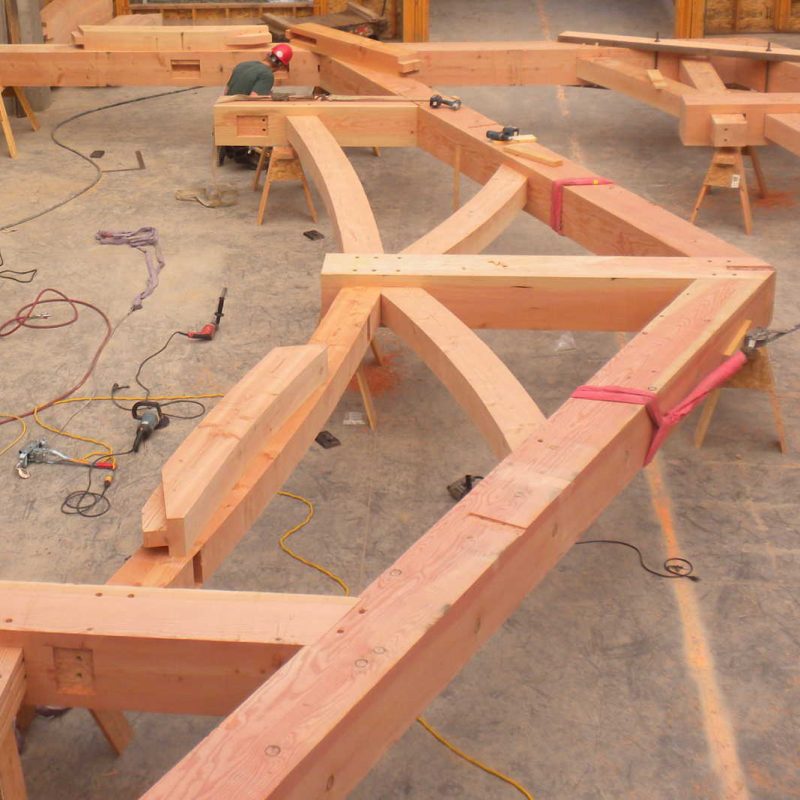 Manufacture/Assembly Phase
All timber members manufactured. Ends cut, joinery completed
Iron components, if any, purchased and manufactured.
Preliminary assembly for sizing. and quality assurance..
Final assembly of components.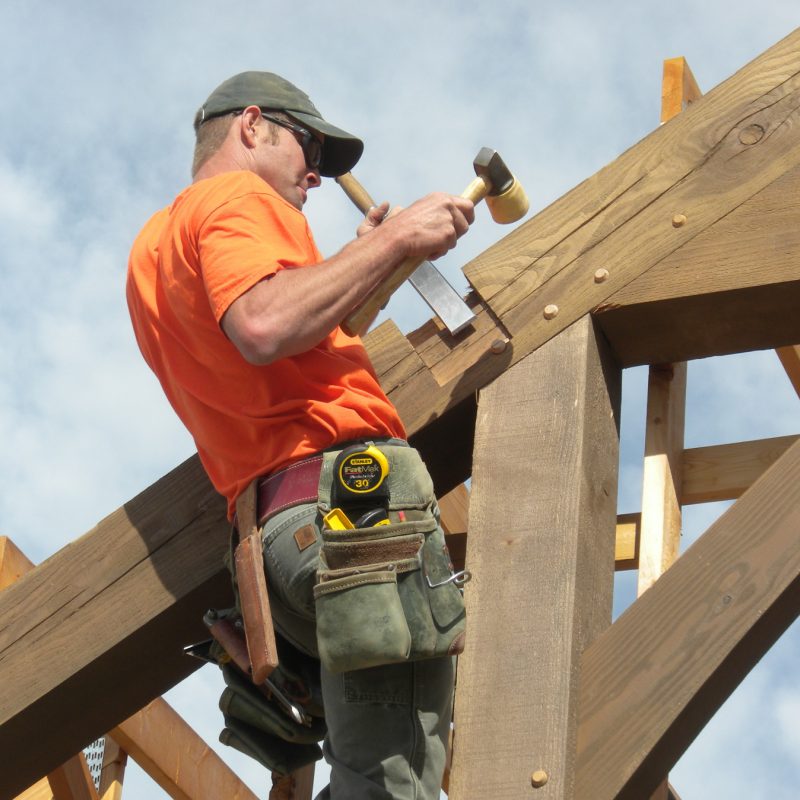 Final Build
Package material and components for delivery.
95% Payment Due
Deliver Trusses/Timbers to Site
Site Assembly - As agreed upon.
Final walk through
Final payment