This holiday season, Marks Lumber is partnering with a local nonprofit to give back and spread good cheer! Now through January 31st, a portion of every split firewood sale will be donated to Helena Food Share, a nonprofit dedicated to creating a hunger-free community.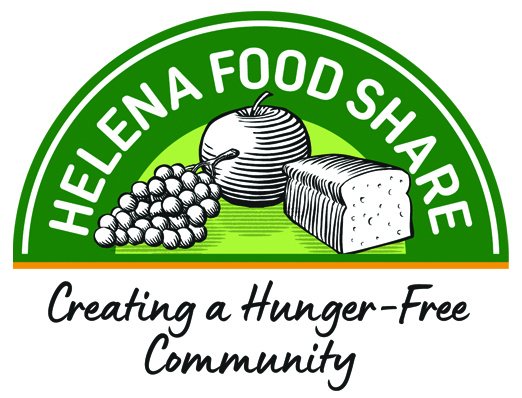 During this time, all split firewood will be on sale for $.05/lb (normally $.06/lb if you load it yourself or $.07/lb for delivery). For every split firewood sale, Marks Lumber will donate $.01/lb or $20/ton to Helena Food Share.
Helena Food Share uses donated funds to provide emergency food to families, serve food to local elementary school students through their Kid Packs program, and distribute nearly 6,000 pounds of food to local families in need each day – all with dignity and respect. Currently in Helena, 1 in 7 of our neighbors in need struggle with hunger. Every dollar raised for Helena Food Share means food shared with a neighbor in need.

Keep your home warm and cozy this winter with the convenience of split, dry Douglas fir firewood, all while helping this amazing nonprofit feed our community!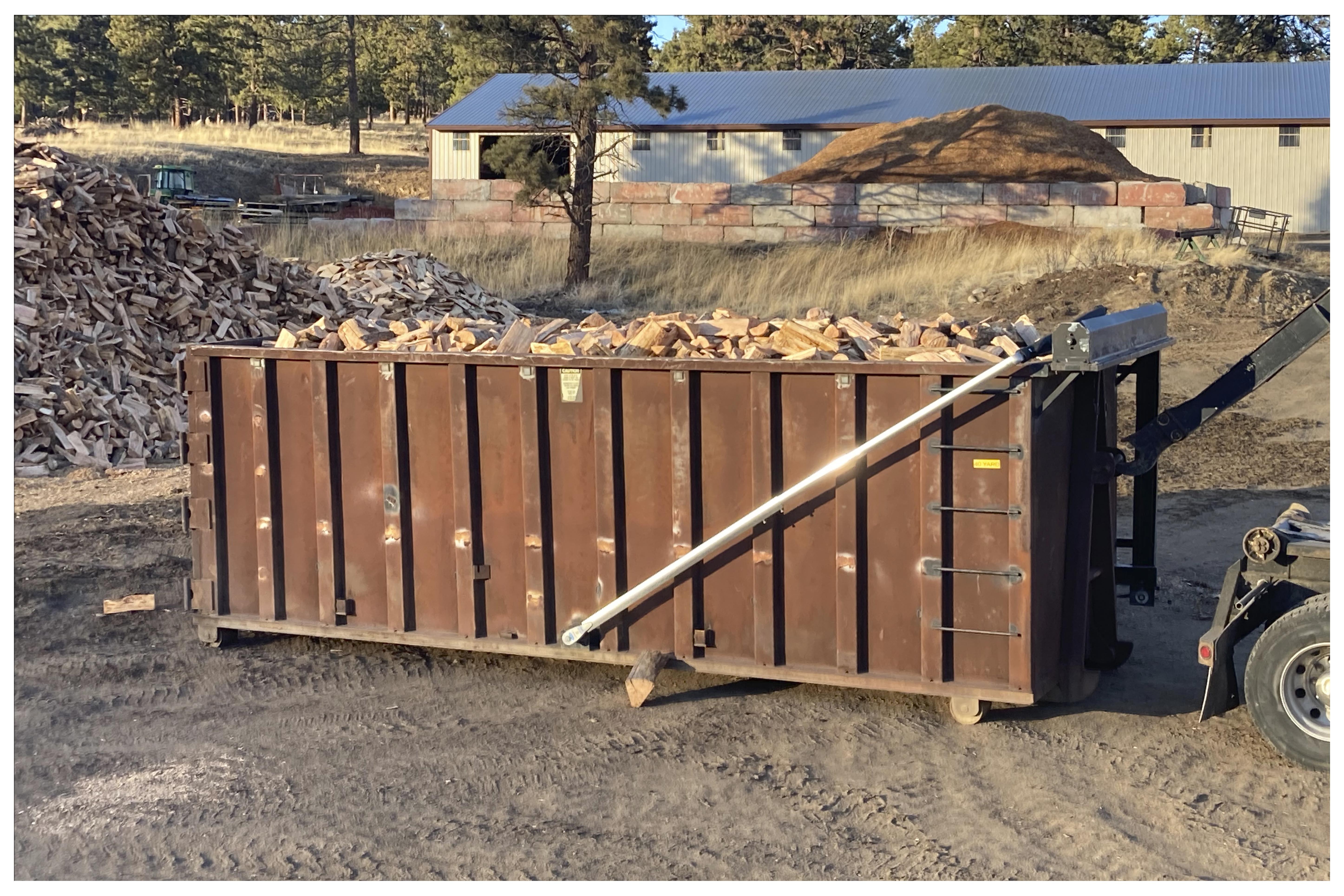 How it Works:
Load it yourself at Marks Lumber
Available Monday-Friday from 8:00 a.m. to 4:00 p.m.
Delivery of a 40-Yard Box Truck Load
Truckloads average approximately 16,500 lb or 5.5-6.5 cords.
Now through January 31st, approximately $825 for a truckload, plus delivery.
The delivery fee is $125/hour, round trip.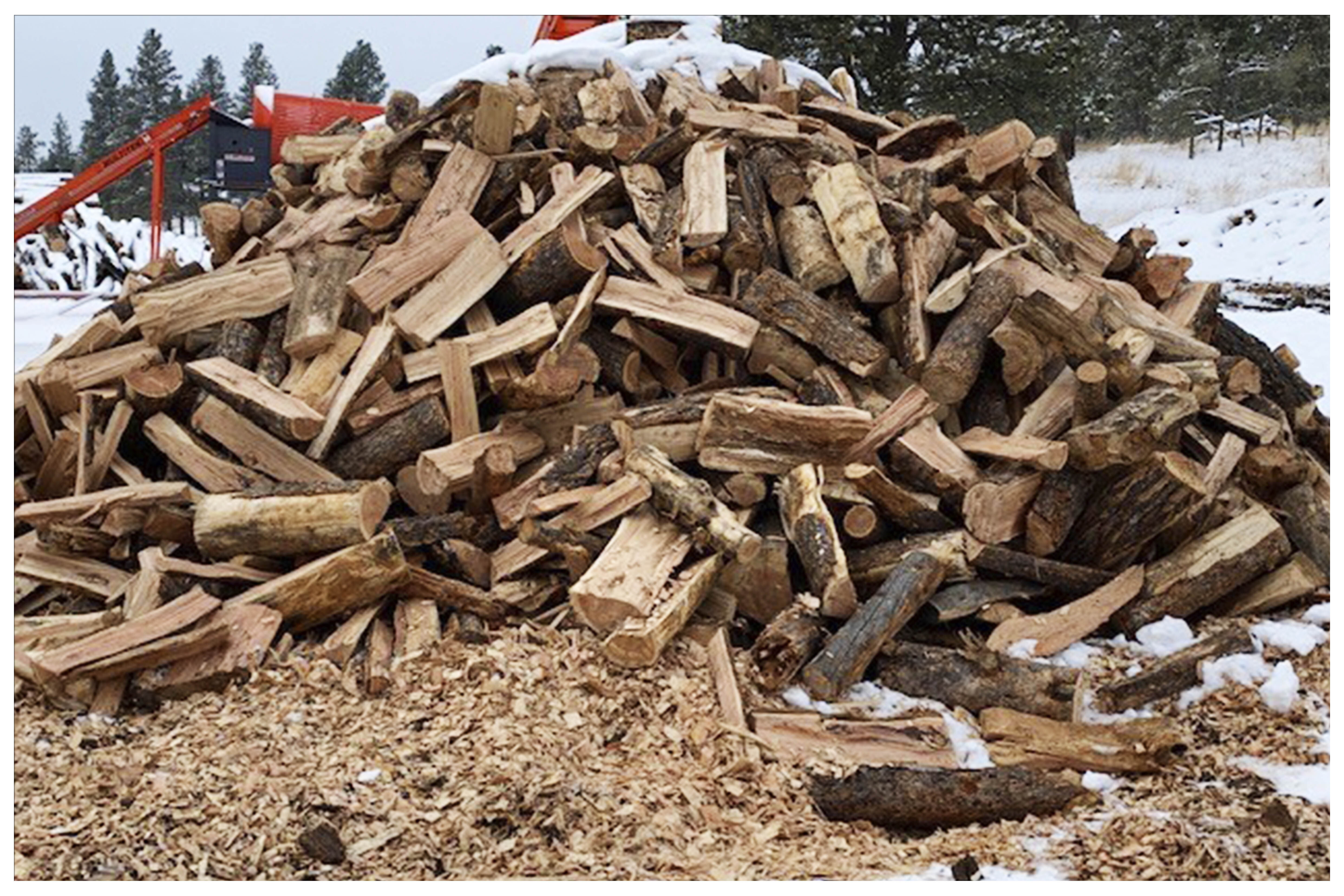 Call us today at (406) 933-5794 for questions about our firewood or to place an order for delivery.