October proved to be another busy month at Marks Lumber, and our crew has been hard at work getting orders together before winter decides to stay for good. While we know that the building industry's current unpredictable state has been tough to navigate, we have been working hard to keep our customers up-to-date to help everyone plan accordingly. In that regard, here is our October news update: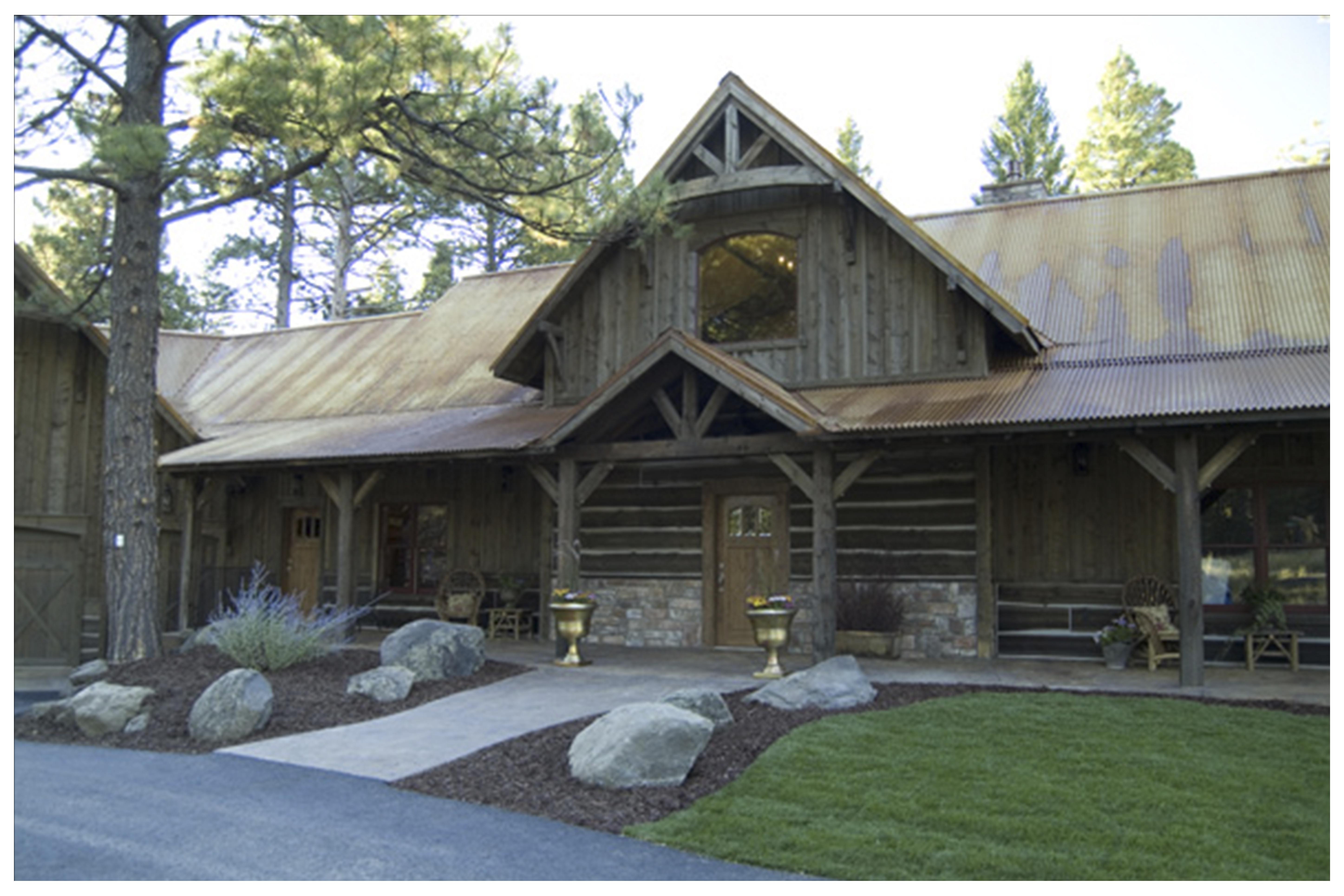 Production
We are currently booked out until Springtime of next year on our LifeTiming services and handwork, such as Waney Edge Siding. We are also out about 6-8 weeks on all flooring orders. We encourage you to place any orders for upcoming projects as soon as possible to ensure that you will get your materials in time for the start of your project.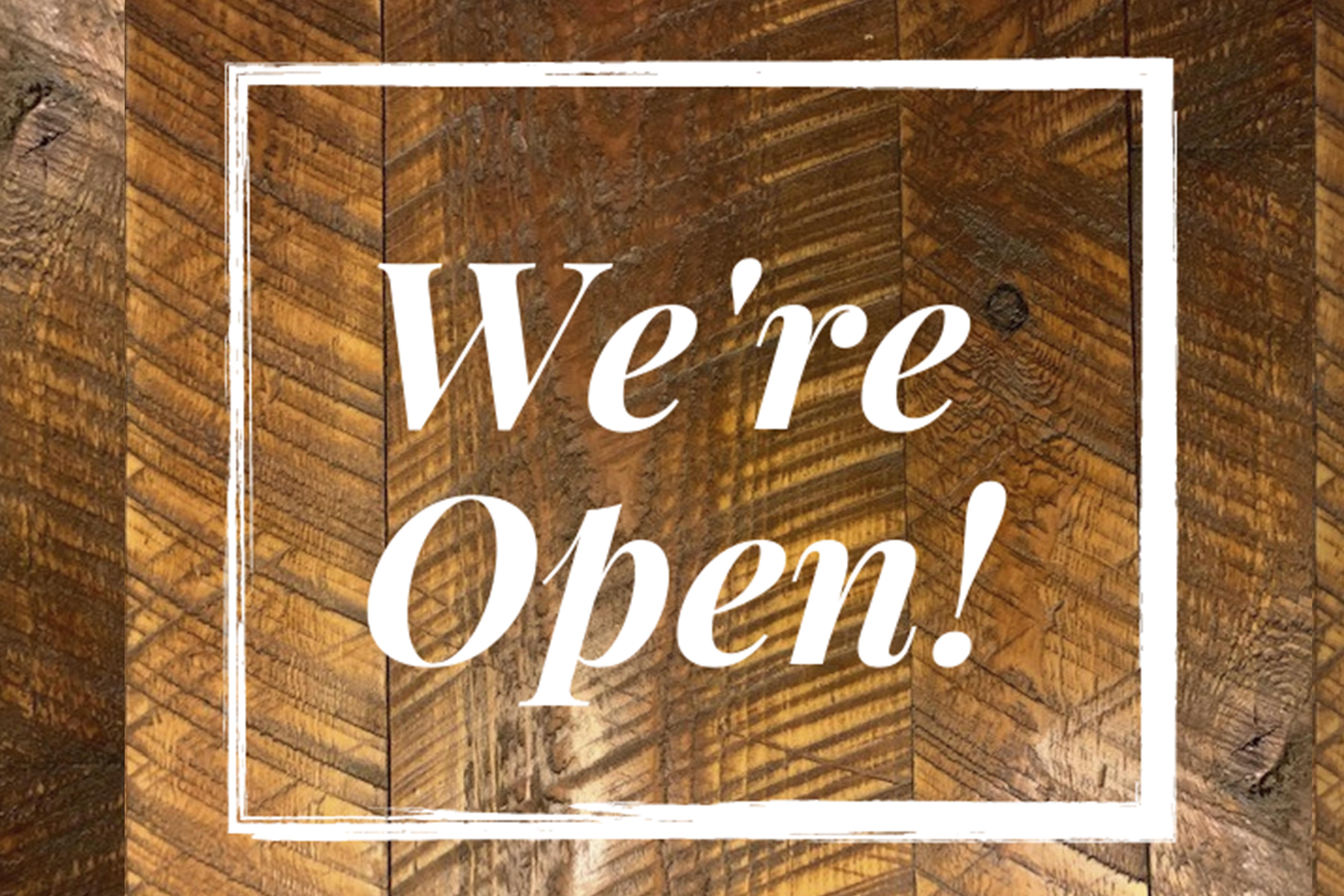 COVID-19 Procedures: Our Office is Now Open
Effective November 5, 2020, Marks Lumber's office is reopening to the public. We encourage everyone to show respect for one another and practice proper social distancing. We are also offering contactless order pickups to accommodate those who do not wish to come inside. If you would like to participate in contactless pickup, please let your salesperson know when you place your order. When you arrive at the office on your designated pickup day, please call (406)-933-5794, and we will assist you over the phone.
However, we will be closed on November 26th and 27th so that our staff can celebrate Thanksgiving with their families.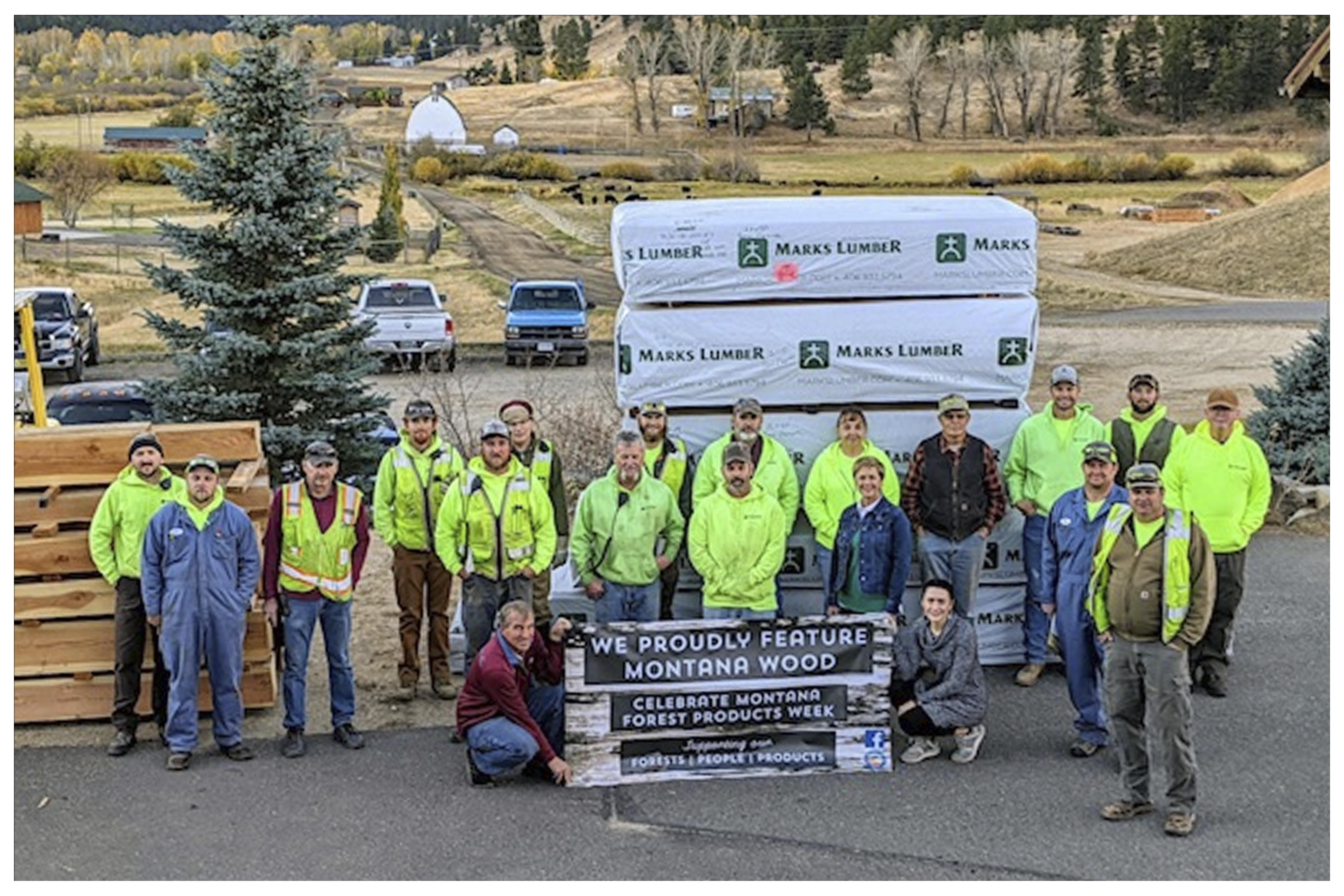 Steve in the News
October 18th-24th was Montana Forest Products Week. While we couldn't celebrate with our usual luncheon and mill tour, we were still able to celebrate virtually with the launch of our Responsible Forestry Initiative series. Owner Steve Marks also got to sit down with KTVH reporter John Riley to discuss our operations and how the forest products industry helps create healthy forests. Check out the story here!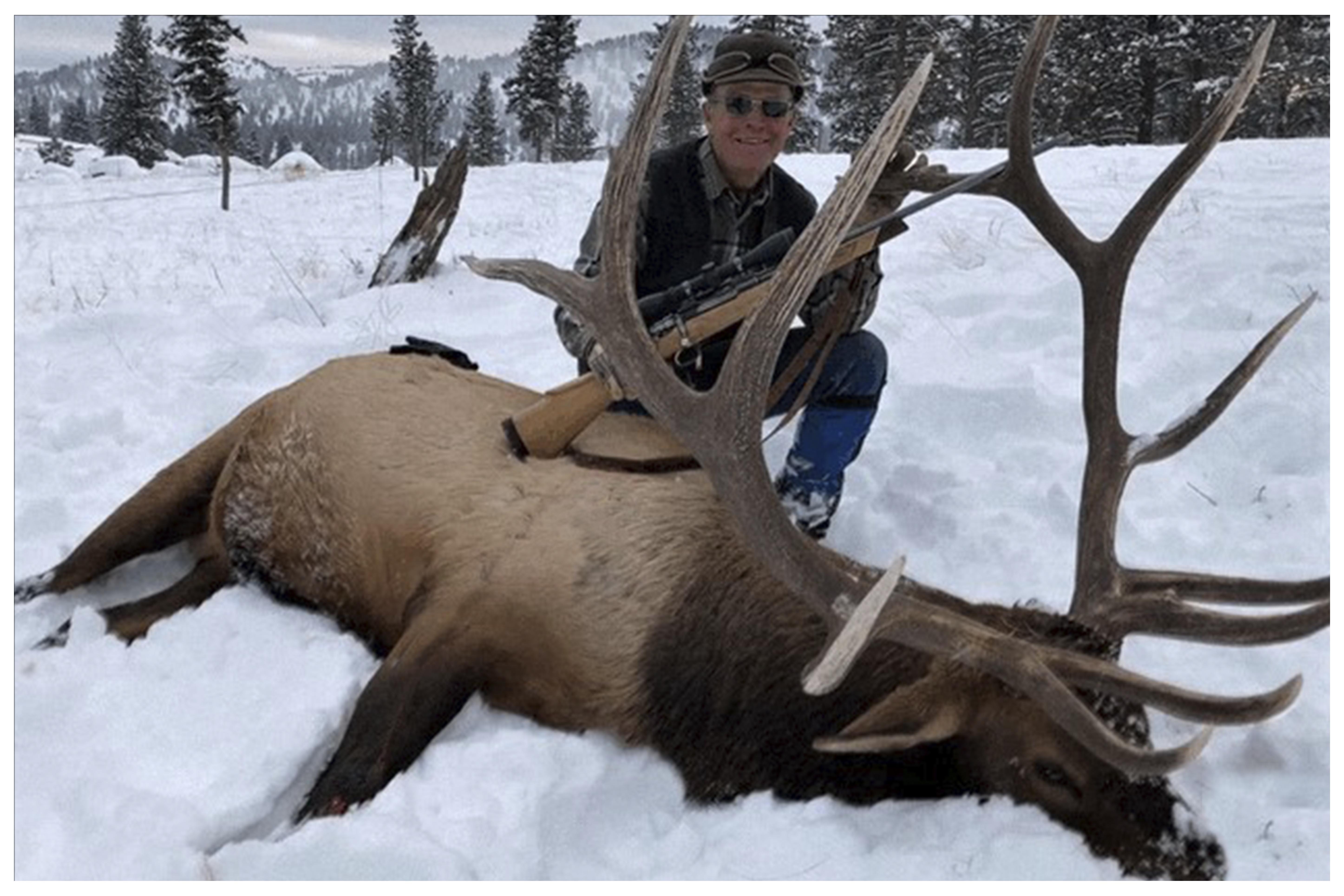 Marks Lumber Crew Enjoying Multi-Use Public Lands
Our team has been out enjoying Montana's beautiful public lands in their spare time and have some awesome pictures to prove it! Check them out below!
We appreciate your continued support and are so grateful that we can continue supplying you quality, Montana-made lumber. Cheers to the start of a wonderful holiday season!